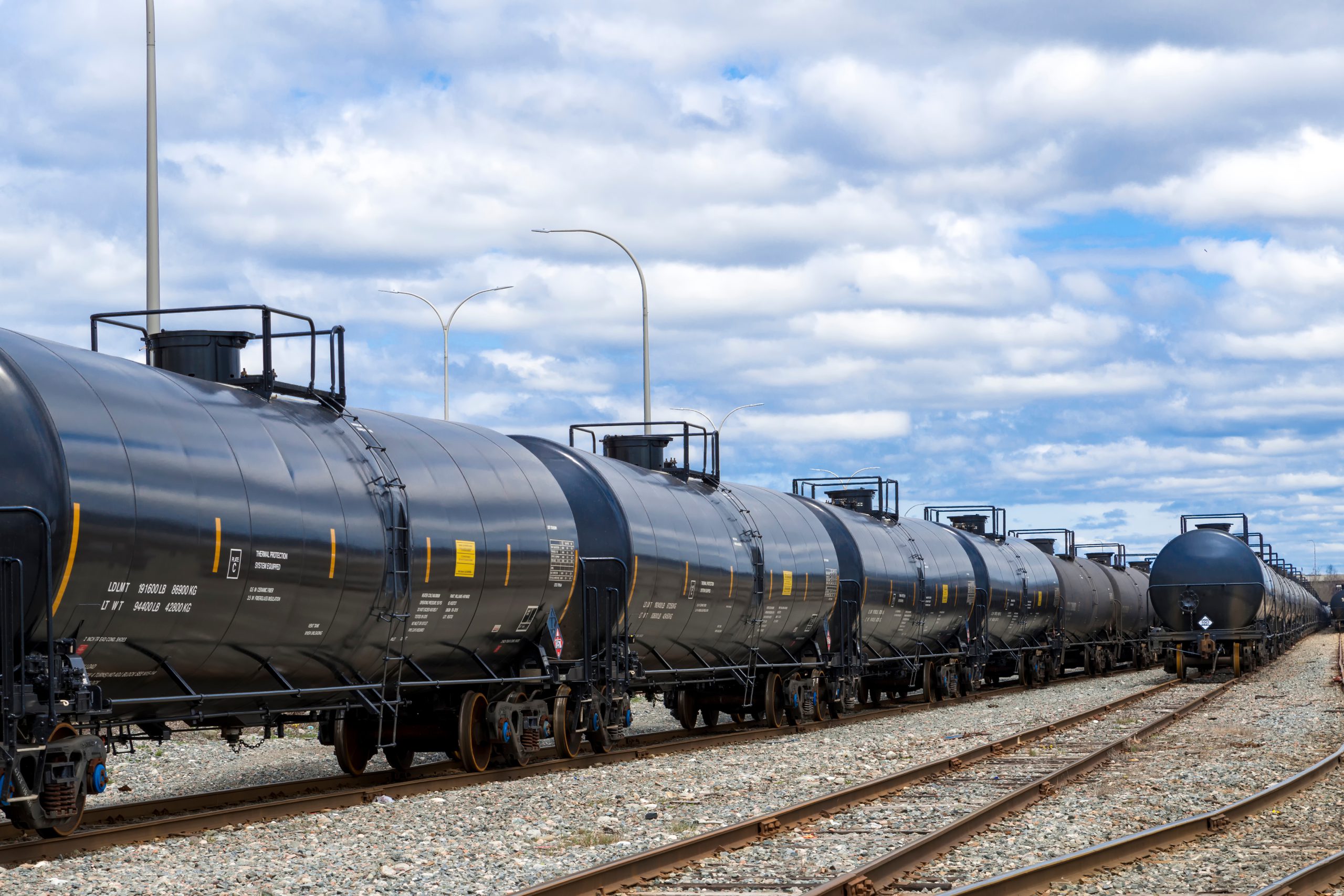 Welcome to
Meridian Chemicals
Meridian Chemicals, LLC is a leading manufacturer and distributor of high-quality crude tall oil (CTO).
We have production facilities in North Carolina, Georgia, and Mississippi where we process residual materials from kraft/pulp mills into CTO that can be further refined into useful, downstream renewable products.
Our manufacturing facilities are supported by our robust logistics infrastructure that give us distinct distribution capabilities and allow us to support our customers' needs both on shore and overseas.
Our CTO is derived from the southern pine tree and can be further refined into high-quality CTO derivative products, including fatty acids, rosin, and pitch. These derivative products are considered renewable products and can be used in downstream applications including, but not limited to: lubricants, surfactants, oilfield additives, adhesives, inks, paper sizing, and sterols, and more recently, biofuels.
Read More